Get initial sales


To find out the email address of a potential client, offer something in return: a useful tutorial, a discount or a bonus.
Это поможет увеличить общее число конверсий, а также получать только актуальные контакты заинтересованных пользователей.
Если удалось узнать электронный адрес клиента, остается напомнить о себе через рассылку.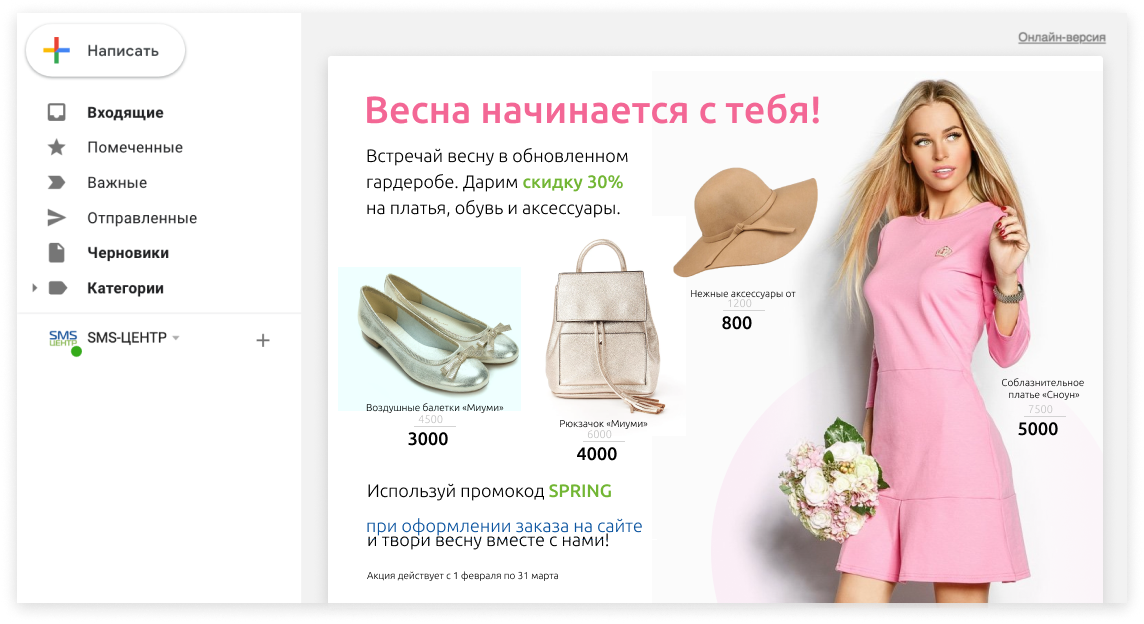 After registration, a personal E-mail constructor will be available to you.
Увеличить число повторных продаж
When the client has already bought something, left the mail and got into the database, you can keep it and make it permanent with the help of letters.

On the examples of banks, it looks like this: to offer a credit card to a person who has run out of money 5 days before the salary.
Or understand from transactions that the client will soon have a child and offer a card with cashback for children's goods or some kind of thematic loan.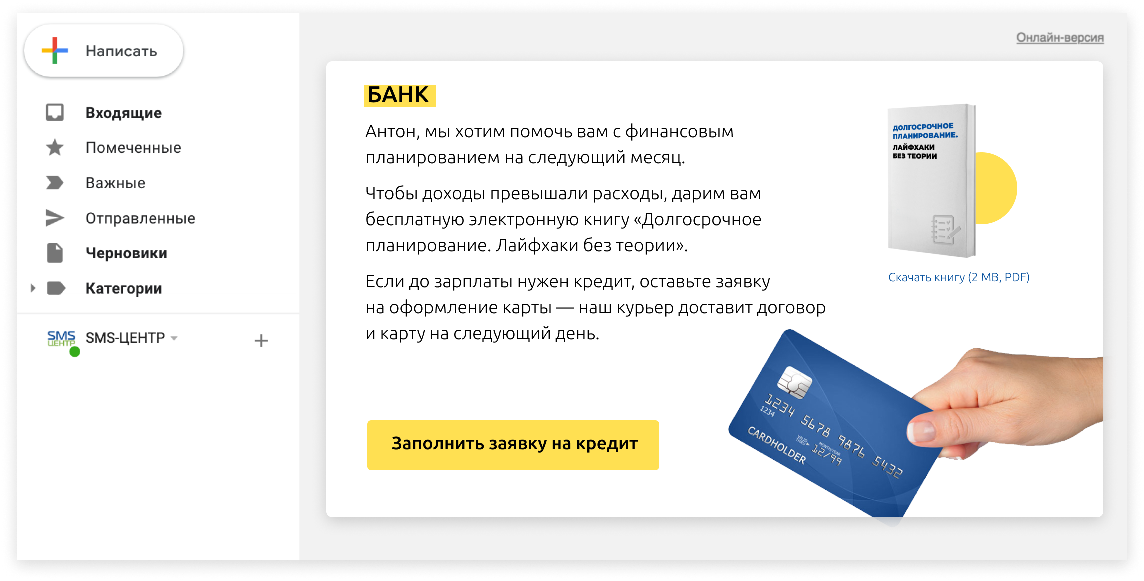 To revive the fallen asleep customers
If the customer only put the product in the basket, but did not buy it, you can remind them of yourself by email. If you sell shampoo, you know that it will run out in about a month. In the case of cleaning, remind yourself by letter in a week or two.
Think about when a customer might potentially think about using your product – and send them an email at that exact moment.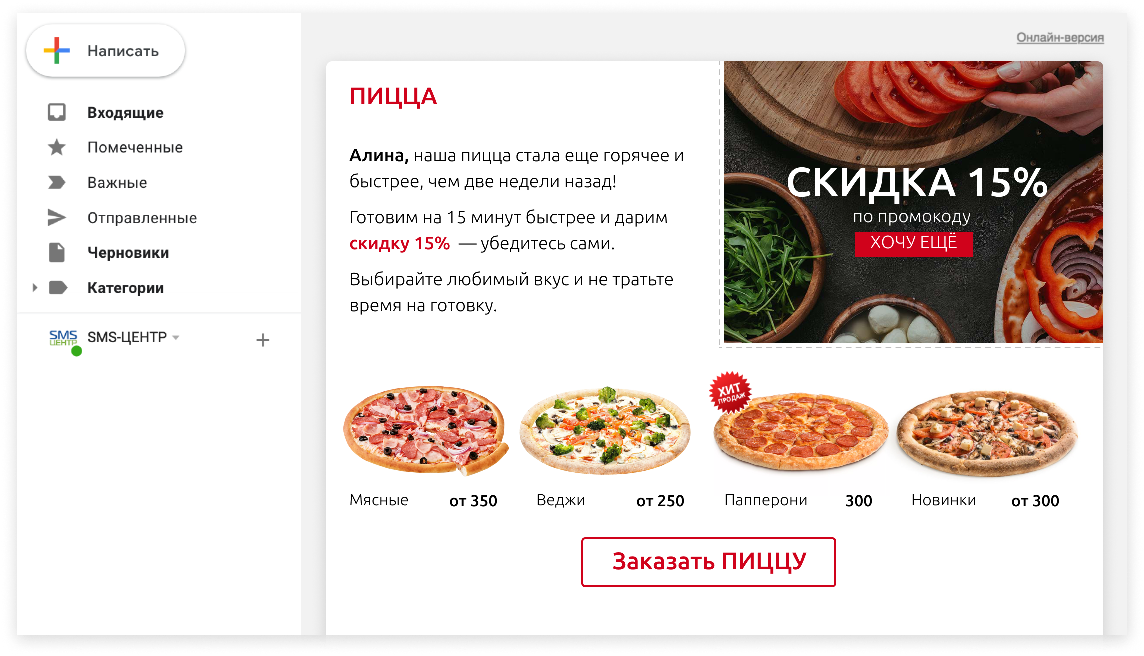 You will immediately be able to create a unique letter with your own design and content.
To your email newsletter
sold it

1.
Analyze your audience

Introduce your customers to whom you sell products or services. Which one
how they would like to communicate, what would interest them, and what on the contrary-pushed them away and forced them to unsubscribe.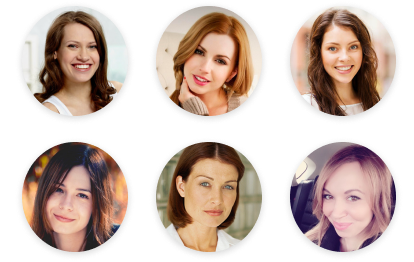 Well
Segment your audience into groups: Collection of Christmas dresses for stylish girls!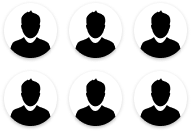 Badly
Address the entire audience equally: Dear customers!
2.
Choose interesting content

Do not write about the company's news or the appointment of a new accountant — this is unnecessary information noise. Tell us about the composition of the product, offer accessories for equipment or tell us about discounts.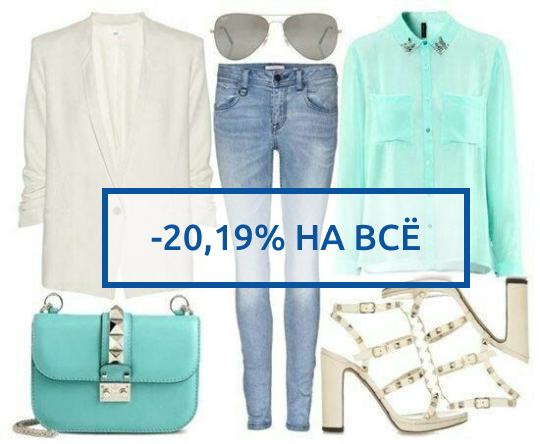 Well
Talk about the interests of the client: 20,19% discount on all clothing and accessories!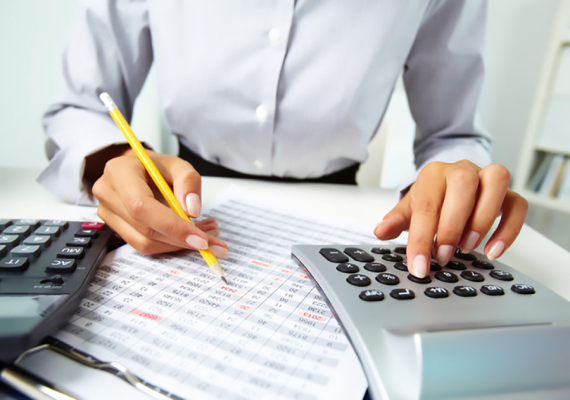 Badly
Talk about company news that is not good for the client: Appointment of a new accountant.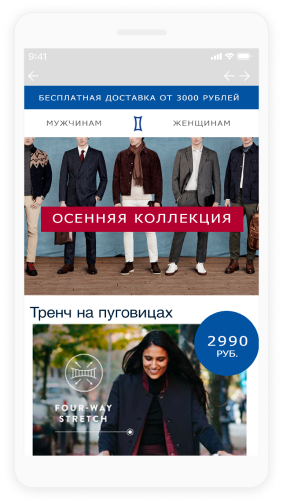 3.
Choose a beautiful template

Visual design can save or ruin everything. No one wants to get an untidy template without interesting illustrations. Create your own corporate identity and become recognizable among dozens of other emails in the inbox.




Why email-mailing from SMS-center is more reliable than others
Uninterrupted service
We use our own software development since 2003 — automated mailing of emails from your programs, websites (CMS and CRM) and services using special software protocols (API). Send notifications about the location of the cargo, so that the customer is always aware and does not worry about the deadlines.
sending unique messages for each recipient in a single request
support for HTML emails with attachments
automatically add a custom unsubscribe link to your emails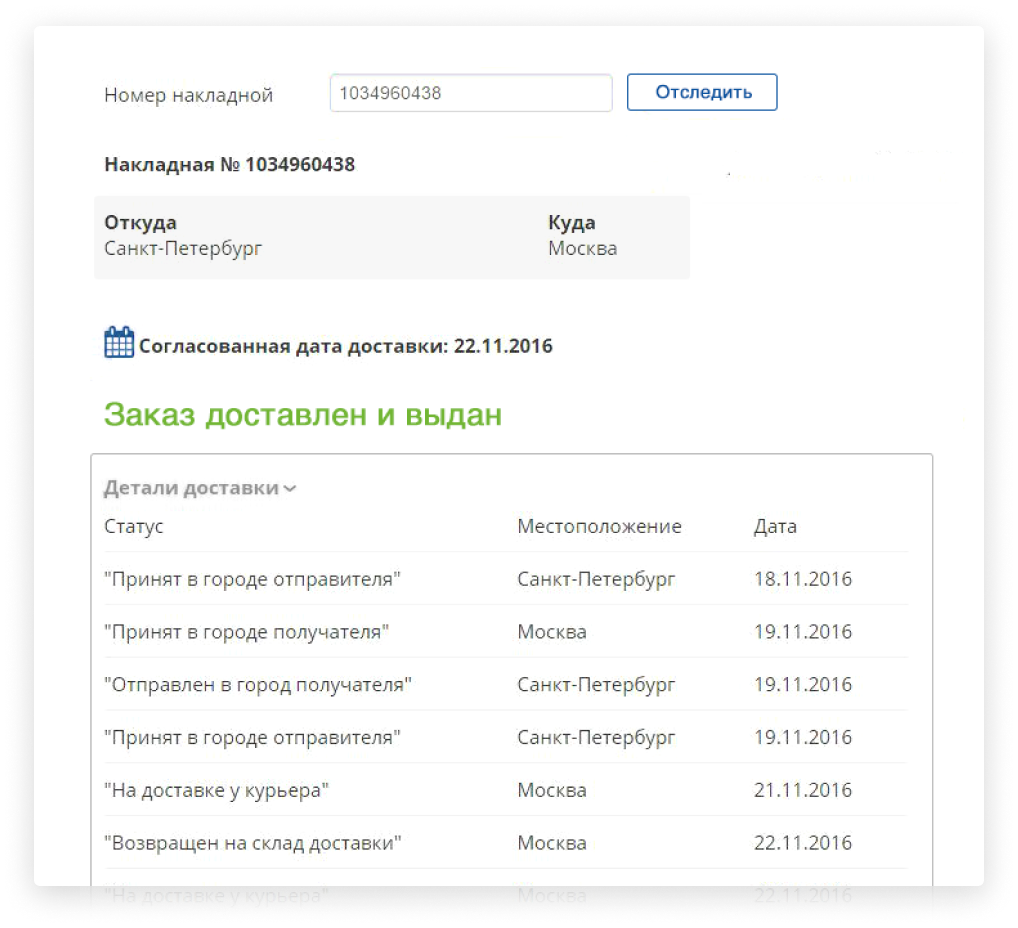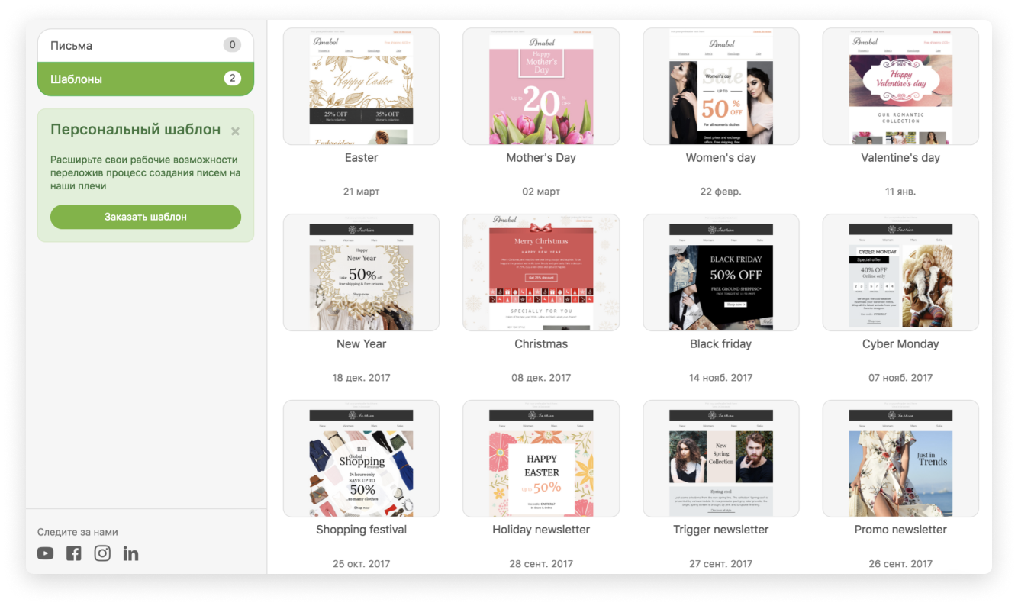 User-friendly editor
With the help of the email designer, it is easy and fast to create professional templates for mass email newsletters. No technical skills or HTML knowledge are required to create a template.
Automated sending
We send one email to the database of up to 1 million addresses. We will help you set up automatic scheduled mailings and periodic mailings:
letters to the start of sales,
product re-order reminders,
congratulations on the holidays.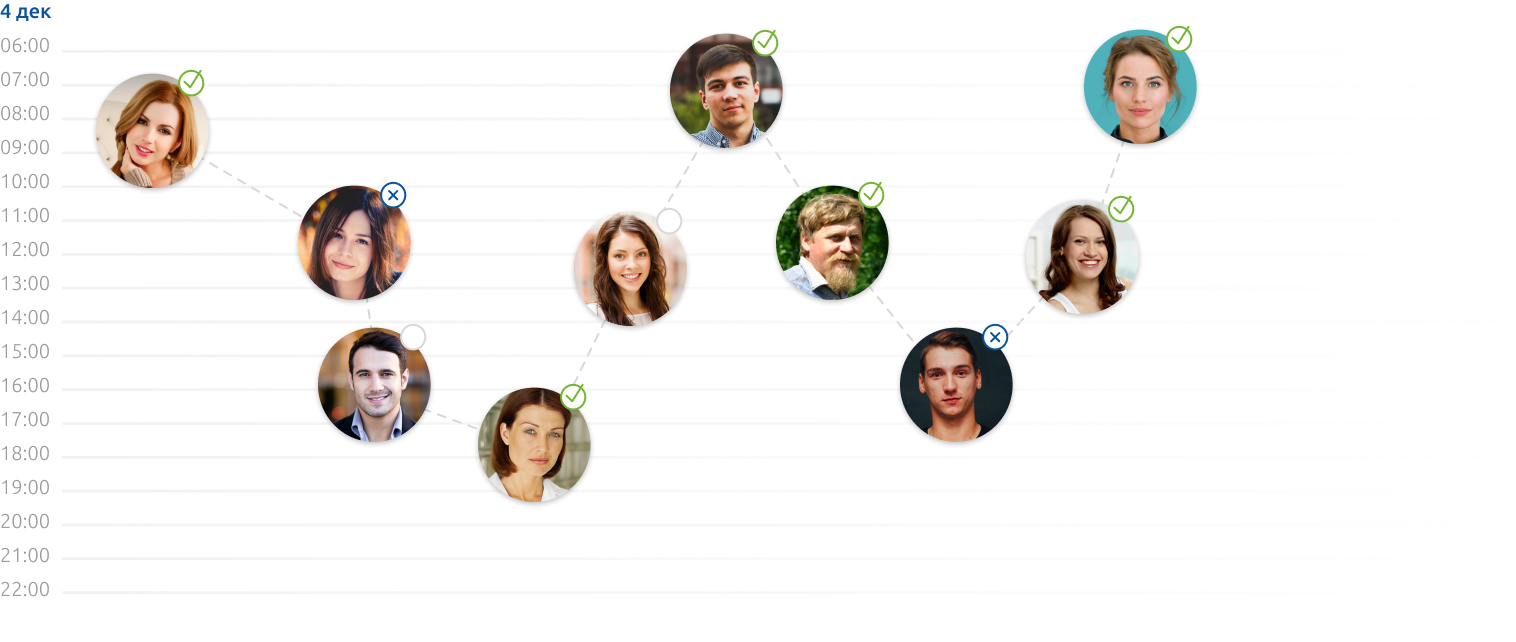 Data Personalization
Personalized mailing lists with auto-substitution of data and names of recipients will save time and help build trusting relationships with each client. We load the list of contacts from excel, csv files and via the clipboard. Import contacts and edit them for mailing lists for previously uploaded groups.
Analysis of results
Our service allows you to find out the delivery status of sent mailings in real time and tracks the reading of emails. Based on this data, we will help you formulate new hypotheses and improve communication with customers for sales growth.
Payment methods
After registration, a personal E-mail constructor will be available to you.