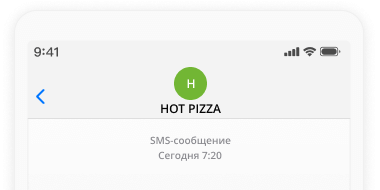 Send on your own behalf
Use an individual name
the sender, so that clients receive
SMS on behalf of your company.
Clearly on schedule
Choose when your customers will receive the newsletter:
early in the morning, on weekends, or a minute before the chimes strike
on New Year's Eve. You can schedule a series of newsletters and not worry about something going wrong.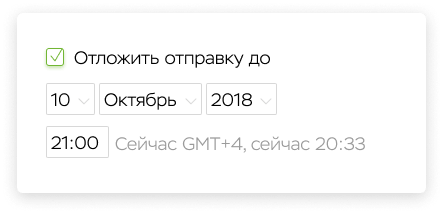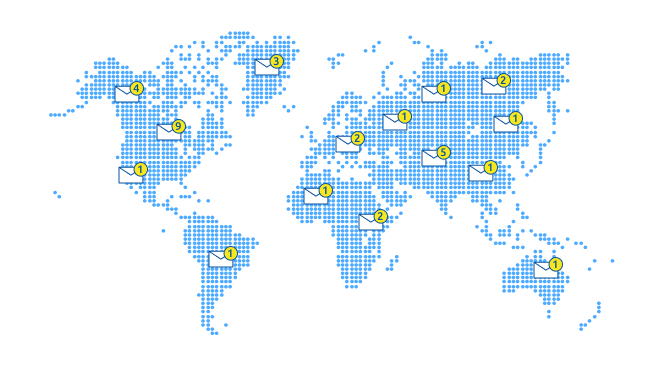 Worldwide
We send it to mobile numbers
any operators from all countries of the world.
Your customers will receive an SMS wherever
they were not located
With an individual approach
Pay attention to the client by adding
personal data in the message — name, date,
coupon number.